Soyeon is celebrating her 24th (or 25th in Korean) birthday on October 5th. She has twitted a message just before the turn of the day. Happy Birthday Soyeon!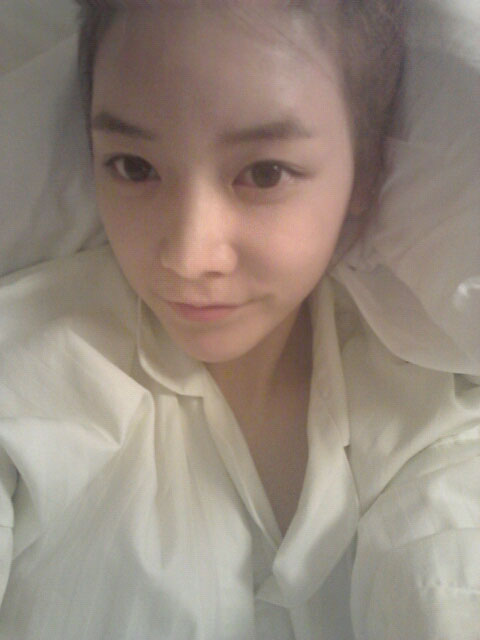 25년 :) 앞으로 몇 배는 더 곱하기 … 그 시간들 동안은 늘 따뜻하고 외롭지않고 행복할꺼야 ♥ 욕심없이 한가지만 바라면 되니까 늘 … 감사하면서 헤에
Loose translation: 25 Years :) I wish in the next few, many, times … it's going to be warm, happy, not lonely … I'll be grateful
Note: The photo was twitted a day earlier. The B'day message was without pic.