T-ara members in good mood? Qri, Soyeon, Boram and Hwayoung have all shared a piece of selca in different style on 111202.
Qri: It has been a long time – 久しぶりですね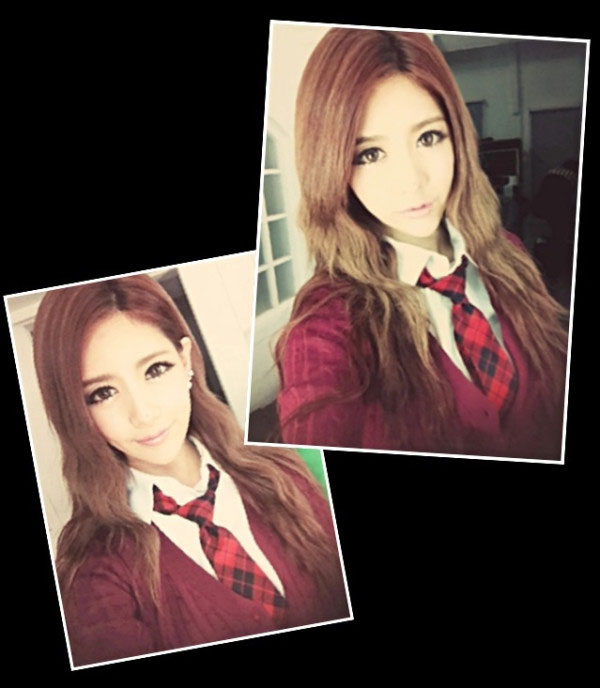 Soyeon??? – 두밤자면 한국가용 에고고 엄마 보고싶땅*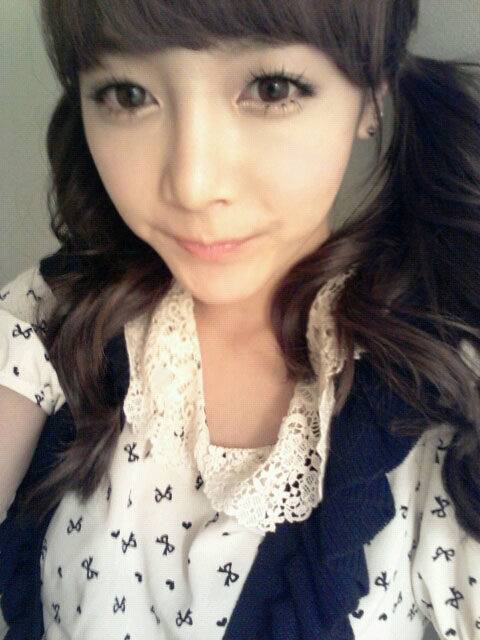 Boram x4 – ボラム 4마리 (´•.̫ • ⋈)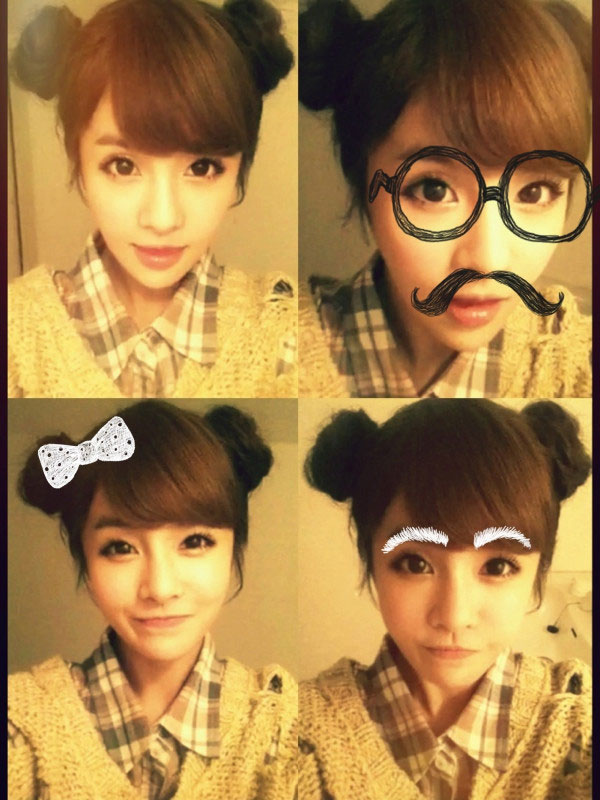 Hwayoung Goodnight Selca – 또배고파요..빨리아침이왔으면ㅋㅋ >_<내일아침밥은~~~~뭘까나~ㅎ 모두들 베이비굿나잇~!!!!